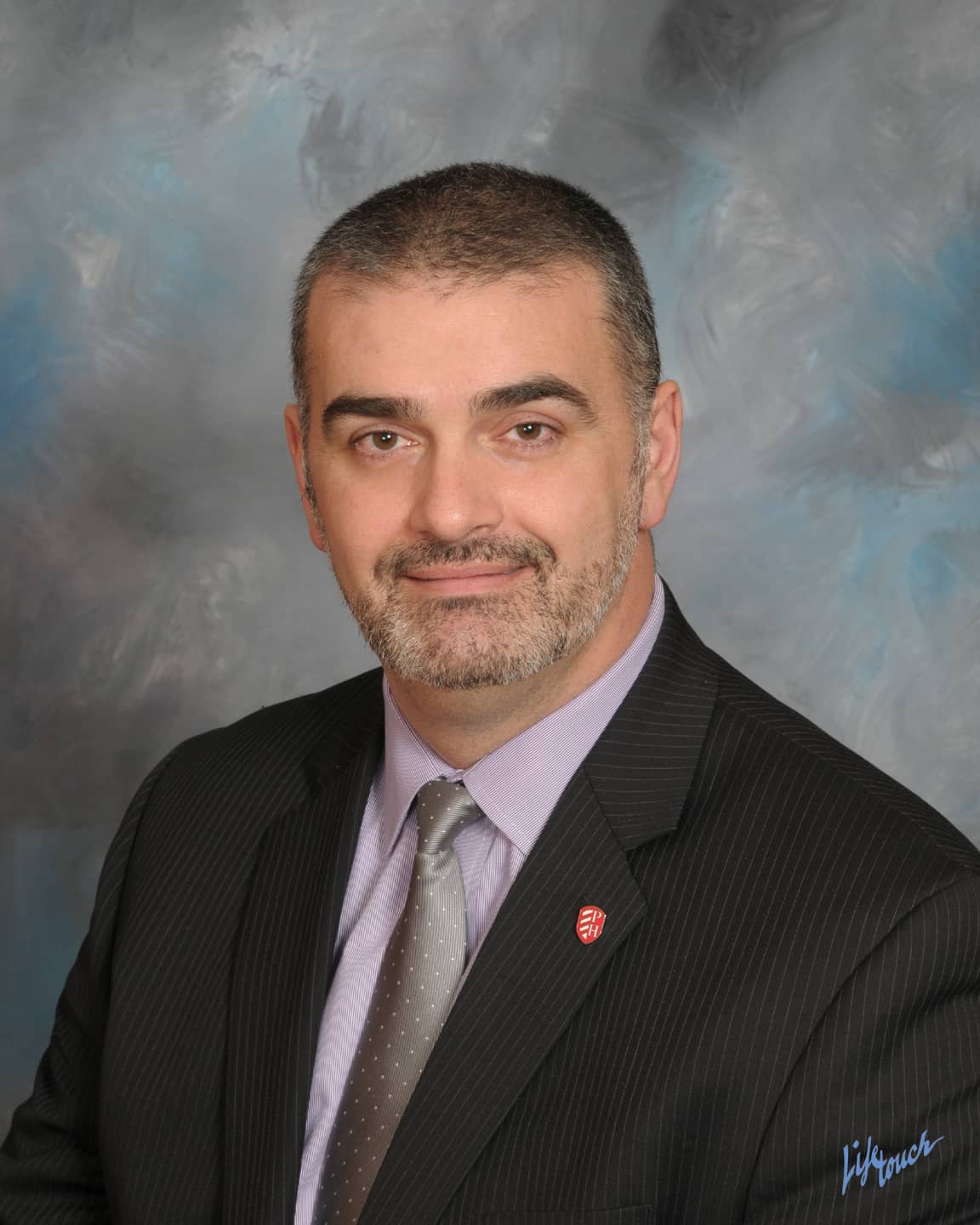 A familiar face in the Port Huron Area School District has been promoted to Superintendent. Executive Director of Operations and Innovation Theo Kerhoulas has been tapped to succeed Jamie Cain as the district's superintendent. Cain announced last month that he will be leaving the school district for an administrative role at St. Clair County RESA.
"Jamie Cain leaves large shoes to fill but a strong team in place," said Kerhoulas in a statement provided to WPHM. "It is great to know – both professionally and as a friend – that he is just down the road and always there to support our team and Port Huron Schools."
Kerhoulas has been with the district since 2014. Before that he was principal at Croswell-Lexington High School. It's not the first time Kerhoulas has served in the superintendent's role at Port Huron Schools. Kerhoulas was named acting superintendent when Cain went on medical leave for approximately two months last fall.