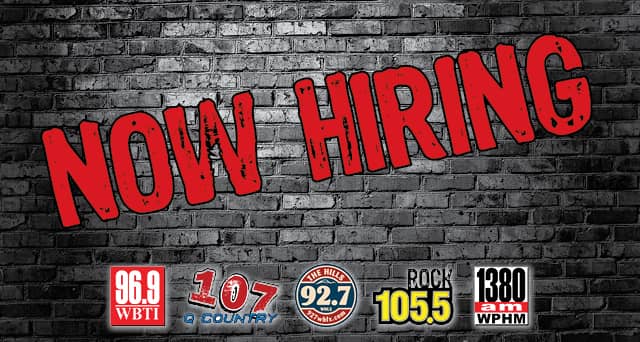 We are hiring! Please read our open positions below!
Join Our Sales Team!
The ideal candidate for this position is a highly motivated self-starter with a desire to work with a team of professionals.
Our Account Executives are expected to provide exceptional client service, including promotional and business development support.
Must be able to set and achieve sales goals and execute sales plans, prospect for new clients and develop sales proposals and presentations.
A training program for skill development is available.
Must possess a valid driver's license and excellent driving record.
Send resume to Alisa Milano, Director of Sales, 808 Huron Avenue, Port Huron, MI 48060 or e-mail amilano@radiofirst.net RadioFirst is an equal opportunity employer.