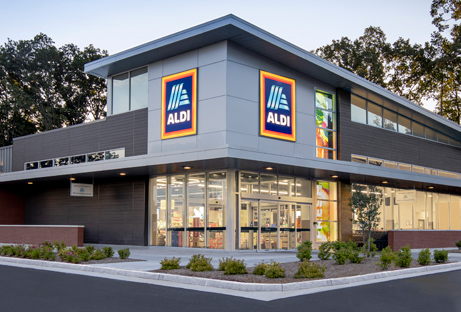 Kimball Township could approve plans for a new discount grocery store and fast food restaurant. Township Supervisor Rob Usakowski says Aldi and Culver's will be requesting to build new stores at Gratiot and Range just west of Marysville.
"The (Aldi) will go on the northwest corner next to CVS, and then a Culver's on the southwest side just behind the gas station across from Meijer," Usakowski told WPHM.
The planning commission meets April 26th at 6:30pm and Usakowski says the developers are ready to start work as soon as they receive approval. He also says developments are happening in other areas of the township too, including along Wadhams Road. For example, he says an A&W restaurant and a new hotel are still planned for the I-69 exit, and are all welcome additions to the area.
"We still want to have goods and services available so that people could get those things without having to travel too far away," said Usakowski. "People do like to not travel as far, and these (projects)  give our community that opportunity to get those services and goods locally.
Usakowski says Kimball Township is still working to come up with a plan to spend over a million dollars worth of American Rescue Plan funds. He says area roads, including Sparling Road, will benefit from the federal dollars. He also says he is surveying township residents about other potential potential uses for those funds.