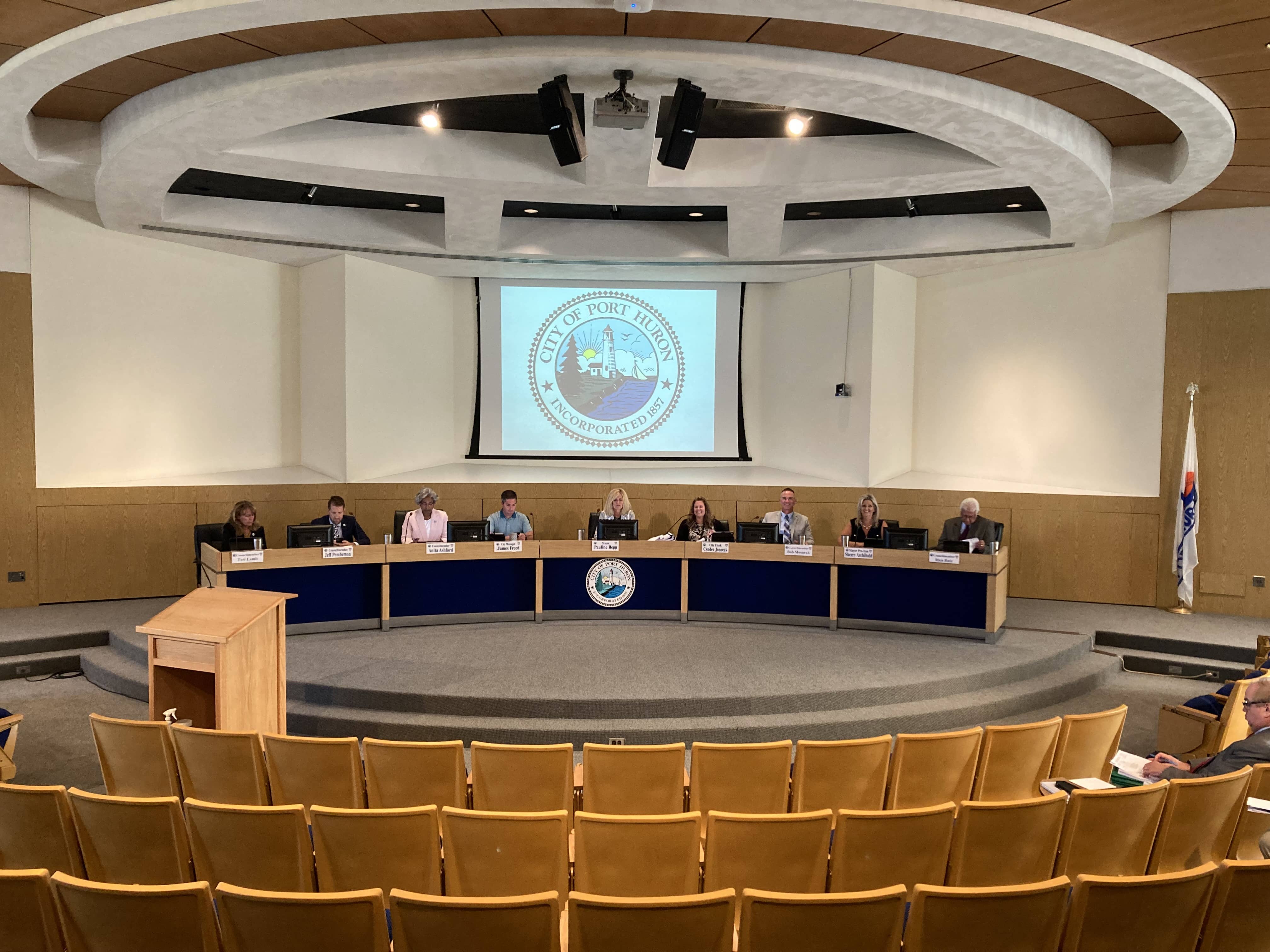 The latest playground to receive attention from Port Huron City Council will be Haynes Park at the corner of Glenwood and 10th Avenues. Council on Monday will be asked to approve over $187,000 worth of American Rescue Plan funds to purchase and install a new play structure from Great Lakes Recreation Company. Haynes Park was eyed by St. Clair County Community College in late 2019 to potentially house a new soccer field development. The college would later withdraw from the agreement and move the proposed complex to Marysville.
Port Huron City Council this evening could also purchase security cameras for nine city owned properties. The $91,000 agreement with Evans Consulting Services would place cameras at city beaches an pools, Knox Field, Lakeside Cemetery, Palmer, Sanborn, and Pine Grove parks. Funding will come from the American Rescue Plan and a Michigan Municipal League grant.
Bids from Clean Cut Maintenance and Major League Landscape will also be considered tonight for maintenance of parks and public right of ways, respectively. Also this evening, council is expected to receive and file a micro brewer license for Blue Water Copacking LLC for a new winery and brewery at 2723 Conner Street in Port Huron. Council meets at 7pm tonight at the Municipal Office Center.