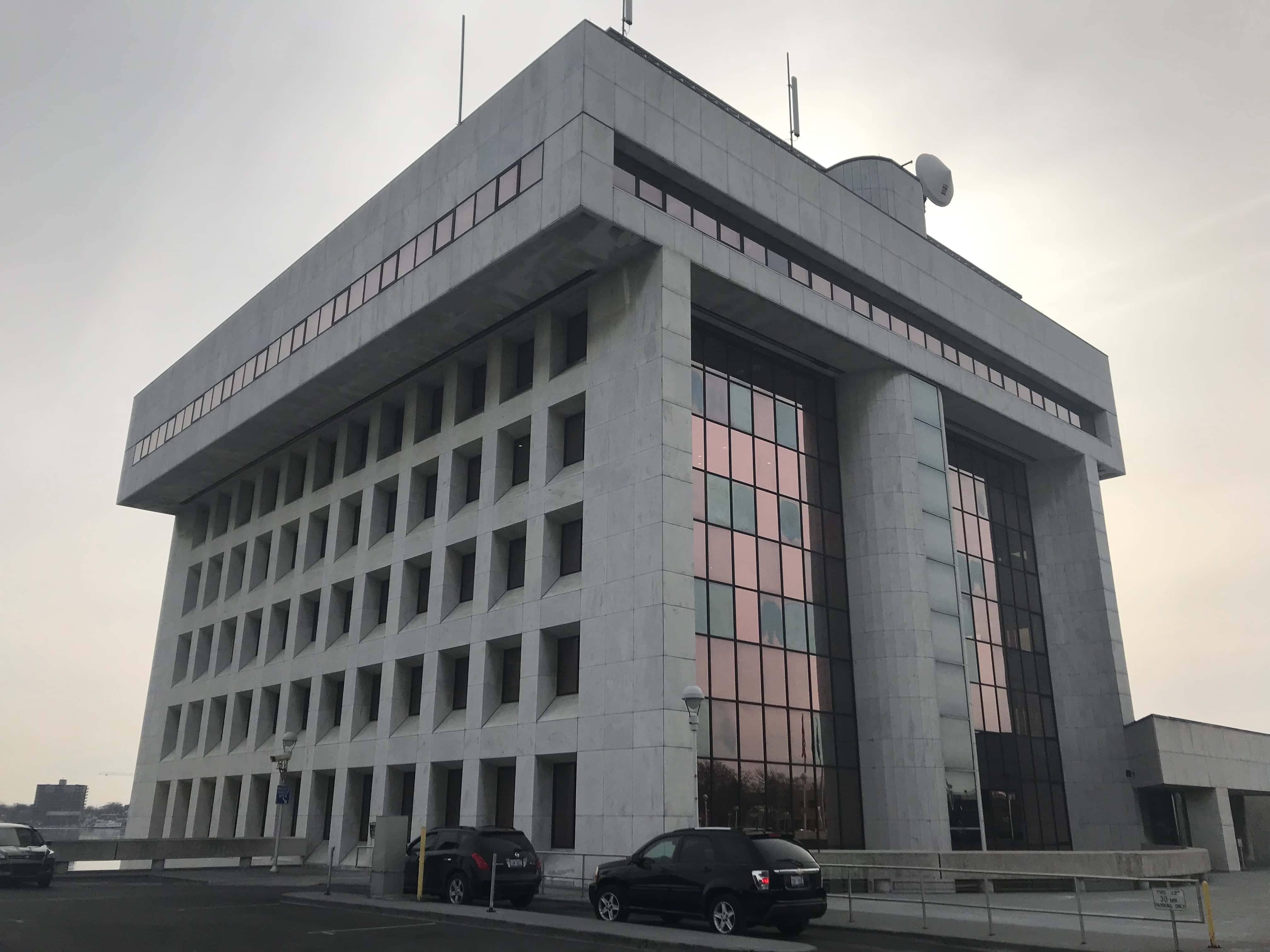 Port Huron City Manger James Freed presented his 2022-23 fiscal year budget during Monday's city council meeting. Included in that budget is over $1.5 million for repairs and upgrades to the Municipal Office Center. This comes after the city decided last year to not include the MOC on it's list of improvement projects to be funded by the American Rescue Plan. Freed explains to WPHM why he is now asking council to spend those dollars.
"These repairs have to be made, they are waterproofing, structural issues," said Freed. " We have some serious developers from across the country who are starting to take a look at this facility in a much more meaningful way than in the past so my confidence level is growing that we will see a jettison of this facility soon."
Freed's $39 million fiscal year budget will be the subject of a public hearing held during the next regular session council meeting May 9th. Also at Monday's city council meeting, members approved a new social district for outdoor alcohol consumption. Drinks purchased at Freighters or the Convention Center would be allowed to be consumed openly in an area along the St. Clair River Boardwalk from the Blue Water Bridges to Huron Lightship.