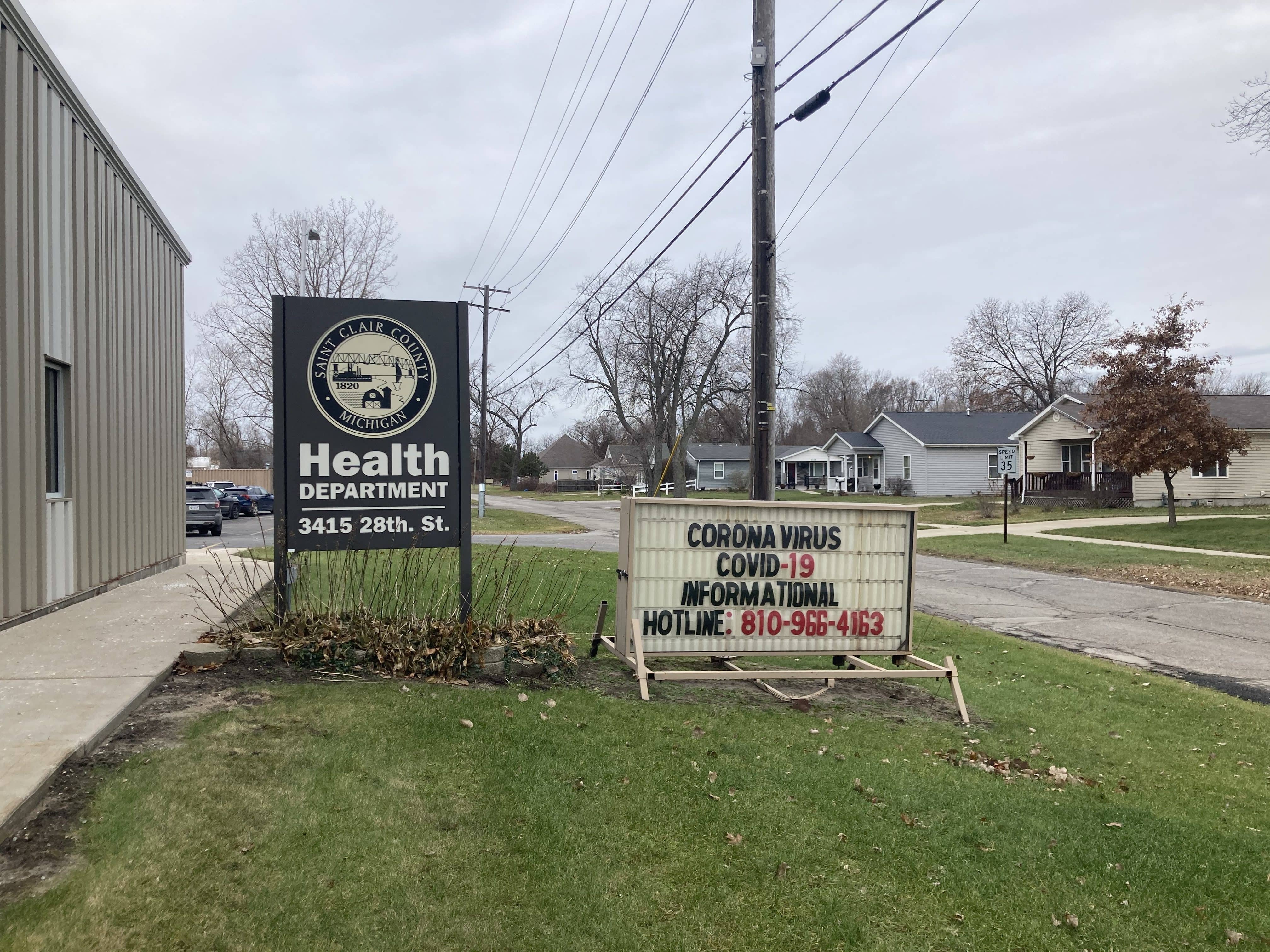 It's a change in leadership at the St. Clair County Health Department. After voting earlier this year to split the county's medical health officer position into two, commissioners have hired two individuals who will share the current duties of Dr. Annette Mercatante.
Liz King, nursing supervisor at the health department, will become the full time health director. Dr. Najibah Rehman has also been named part time medical officer on an interim basis. Third District Commissioner Lisa Beedon tells WPHM's Paul Miller the county is still looking for a full time medical officer.
"As you can imagine, physicians right now are in high demand, and (Rehman) was scooped up by another agency," said Beedon. "Dr. Rehman has agreed to be an interim medical director for us, so we won't see any changes in services provided through the health department, but we are still looking for a medical officer."
Beedon says the medical officer position is important to have filled so the county can continue to offer medical services, especially as children go back to school this fall. Dr. Annette Mercatante's contract expires at the end of the month and she opted not to re-apply for either position.