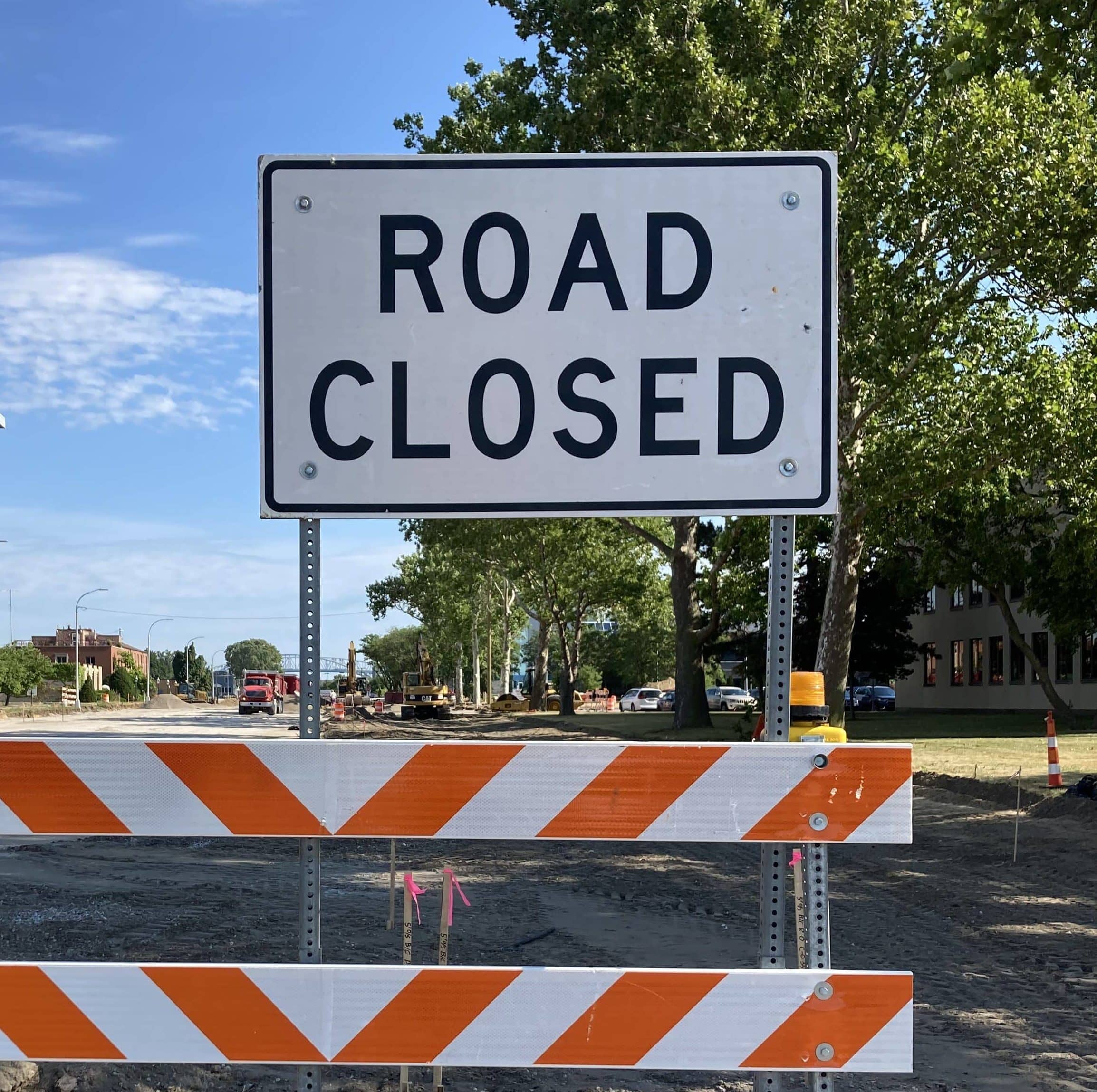 A few road closures to report this week from the St. Clair County Road Commission.
As of Monday, phase two of a reconstruction project on Wales Center Road is now underway. According to the St. Clair County Road Commission, Wales Center from Rattle Run to Smiths Creek Road will be resurfaced with new asphalt resulting in a full road closure and a detour. Local traffic will be allowed access to the construction area and the posted detour involved Fitz and Smiths Creek Roads. Phase two of construction is anticipated to be complete by July 22nd, 2022. The project comes with a $1,045,000 price tag and work will be done by Ace-Saginaw Paving Company.
Starting Tuesday, Capac Road between Turner and Speaker Road in Lynn Township will be closed for a crossroad culvert replacement project. In Port Huron Township, roads in the Harrington Subdivision off of 32nd Street will have intermittent lane closures for hot rubber patching this week. Trumble Road between Wadhams and Arlington Road in St. Clair Township will have intermittent closures for ditch work. All work is weather dependent.