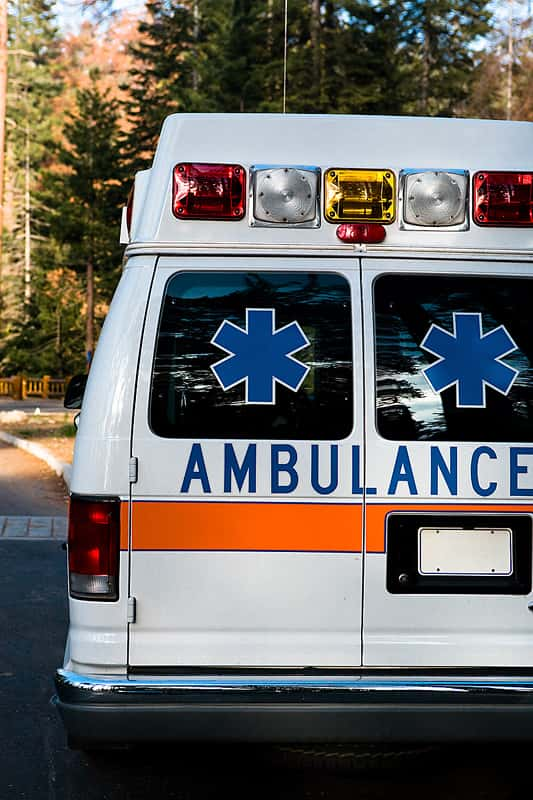 County wide voters Tuesday approve five millage proposals, including three renewals, and two new taxes. Renewals for the Parks and Recreation Commission and senior services, as well as new millage for ambulance services all passed by a three to one margin.
It was slightly closer for a new operating millage for the St. Clair County Library System, but that also passed by about 60%. The closest of the five was a renewal for St. Clair County Community College, passing by 56% of the vote Tuesday.
Additionally, it was a "yes" for local fire millage proposals in Port Huron, Kimball, Kenockee, and Wales Township. Voters in the Capac Community Schools District also approved a bond proposal.