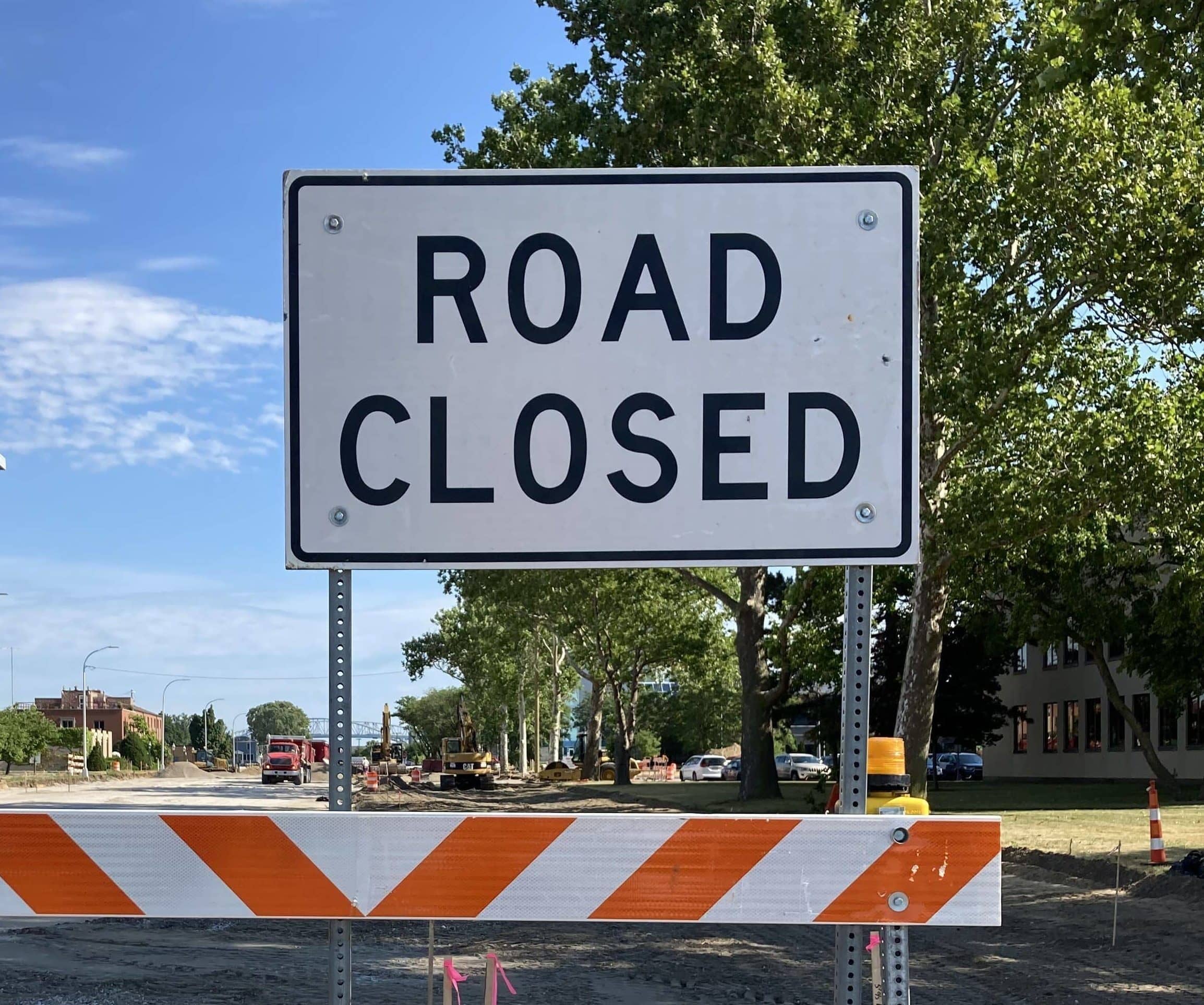 The next phase of the construction of a new roundabout in St. Clair County begins Wednesday. According to the St. Clair County Road Commission, the north leg of the intersection of Abbotsford and Lapeer Roads will be closed for approximately 20 days. Southbound Abbotsford Road will be maintained with a temporary road, and only westbound traffic will continue to be maintained on Lapeer. The posted detour for northbound Abbotsford Road traffic will be Wadhams Road to
Vincent Road to M-136 to Abbotsford Road. Local residents are encouraged to plan for
delays due to construction. The project is financed by the St. Clair County Road Commission with the help of state and federals grants. Total cost is approximately $3.5 million and the prime contractor is Superior Contracting Group, LLC.