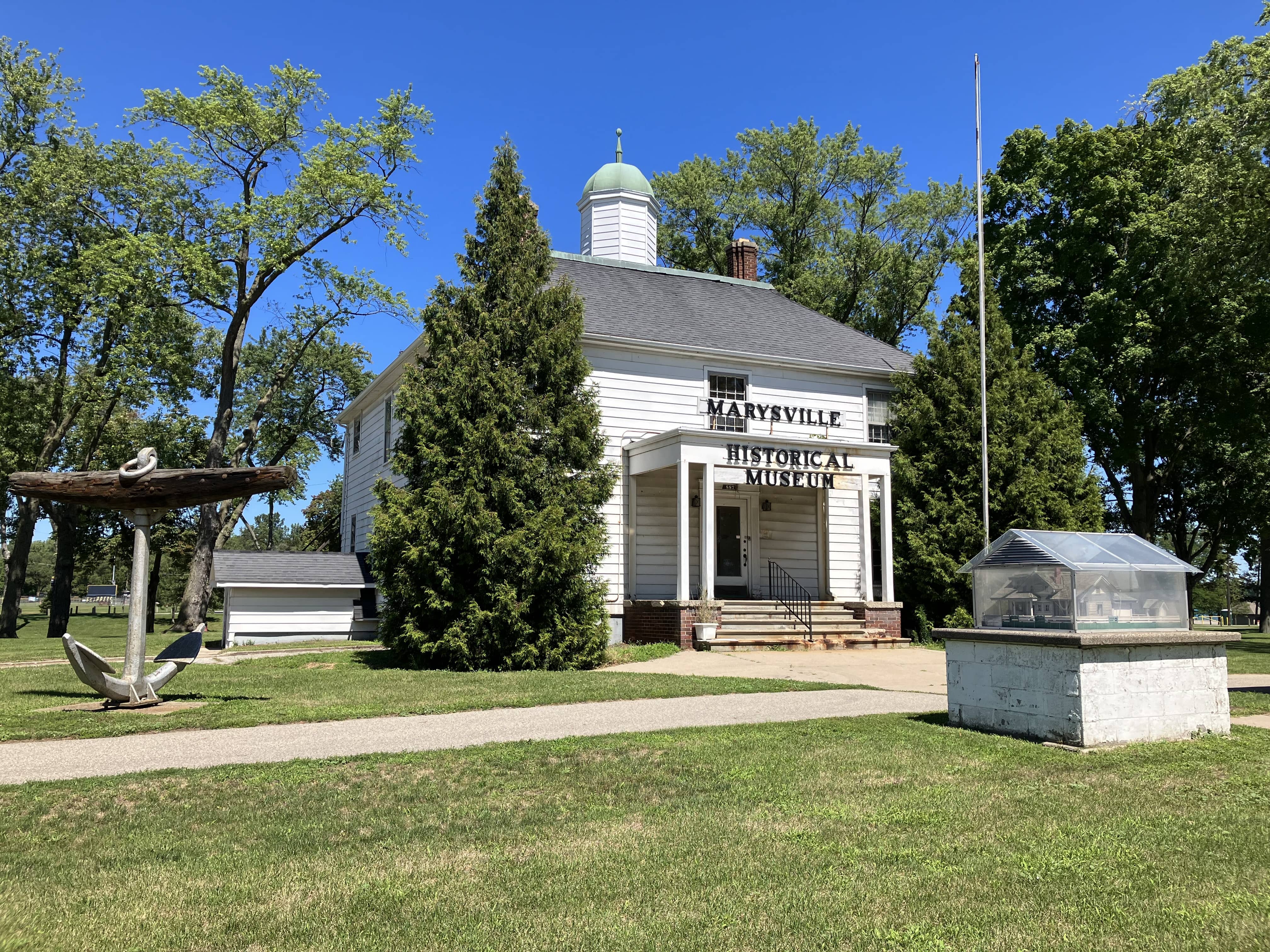 The future of the Marysville Museum building will be the subject of a special city council meeting Monday. Marysville Mayor Wayne Pyden tells WPHM's Paul Miller the public is invited to share their ideas about how to best utilize the historic structure during the special session. Pyden says multiple ideas have been considered in the past, but none have come to fruition, with the building currently in disrepair.
"I've always been (of the opinion) that if it's going to sit there, we cannot just let it deteriorate," said Pyden. "It's a nice structure, but what are we supposed to do with it?"
Monday's meeting will take place at 7pm at the Marysville Community Center on Huron Boulevard. There will also be guided tours of both the band shell and museum building prior to the meeting. Marysville City Council earlier this year approved funds for the demolition of the former Marysville Museum. The city is also planning to use approximately $450,000 of the county's American Rescue Plan Act dollars to rehab or replace the band shell.