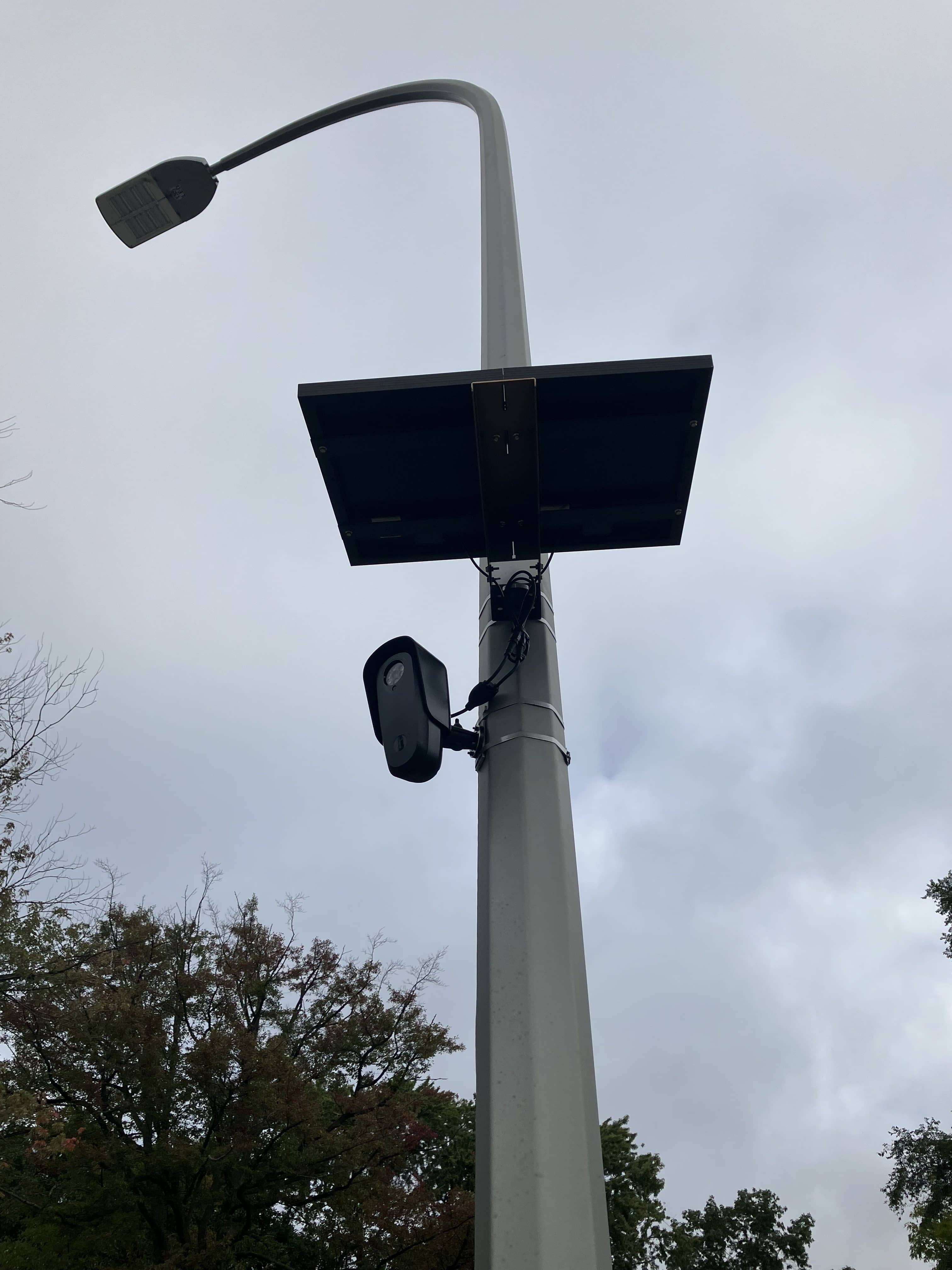 A network of license plate scanning cameras throughout the City of Port Huron will remain for at least a year. A 60 day free trial period with Flock Safety this summer saw the installation of cameras throughout the city on city-owned light posts. With the trial period now coming to a close, Port Huron City Council has agreed to keep the system in place for another year.
"It takes a picture of a license plate as it goes through a certain location," said Police Chief Joe Platzer. "It can give a vehicle description and information such as bumper stickers. It's kept in the system for 30 days and the officers have to have a reason to search that plate."
Chief Platzer pointed to several success stories during the trial period, which include locating a missing elderly woman and a suspect wanted for a shooting in Pontiac. Four other agencies in St. Clair County are also participating in the Flock system. The nearly $71,000 dollar agreement was approved unanimously by council Monday. Approximately $8,000 is for the installation of the cameras, while the rest is for maintenance and repair.