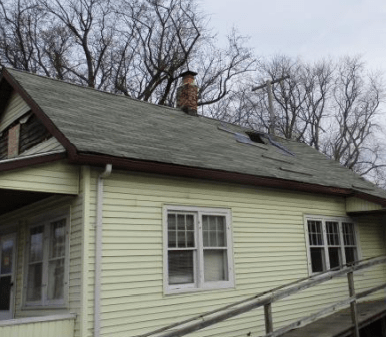 Port Huron City Council meets this evening in a regular session meeting. Council members will hear public comments tonight on the parks and recreation 2023-27 master plan and whether or not a structure at 814 Erie Street should be demolished for code violations.
According to the city's building inspector, a fire broke out in the building in September of 2021 and the owner of the property has missed several key deadlines for rehabbing the structure. If deemed a nuisance structure by city council, the home could be demolished immediately with the costs of doing so assessed against he property.
City Manger James Freed will also be presenting a bid to council from Boddy Construction for maintenance dredging of the entrance of the Black River Canal at Lake Huron for the upcoming boating season. Additionally, city council is expected to adopt the council's lists of goals and priorities for the coming year. Port Huron City Council meets at 7pm tonight at the Municipal Office Center.
Also at 7pm, Marysville City Council will be meeting in their city council chambers. Council members are expected to purchase nearly $70,000 worth of paving stones for construction of  a new patio at the Maryville Golf Course.