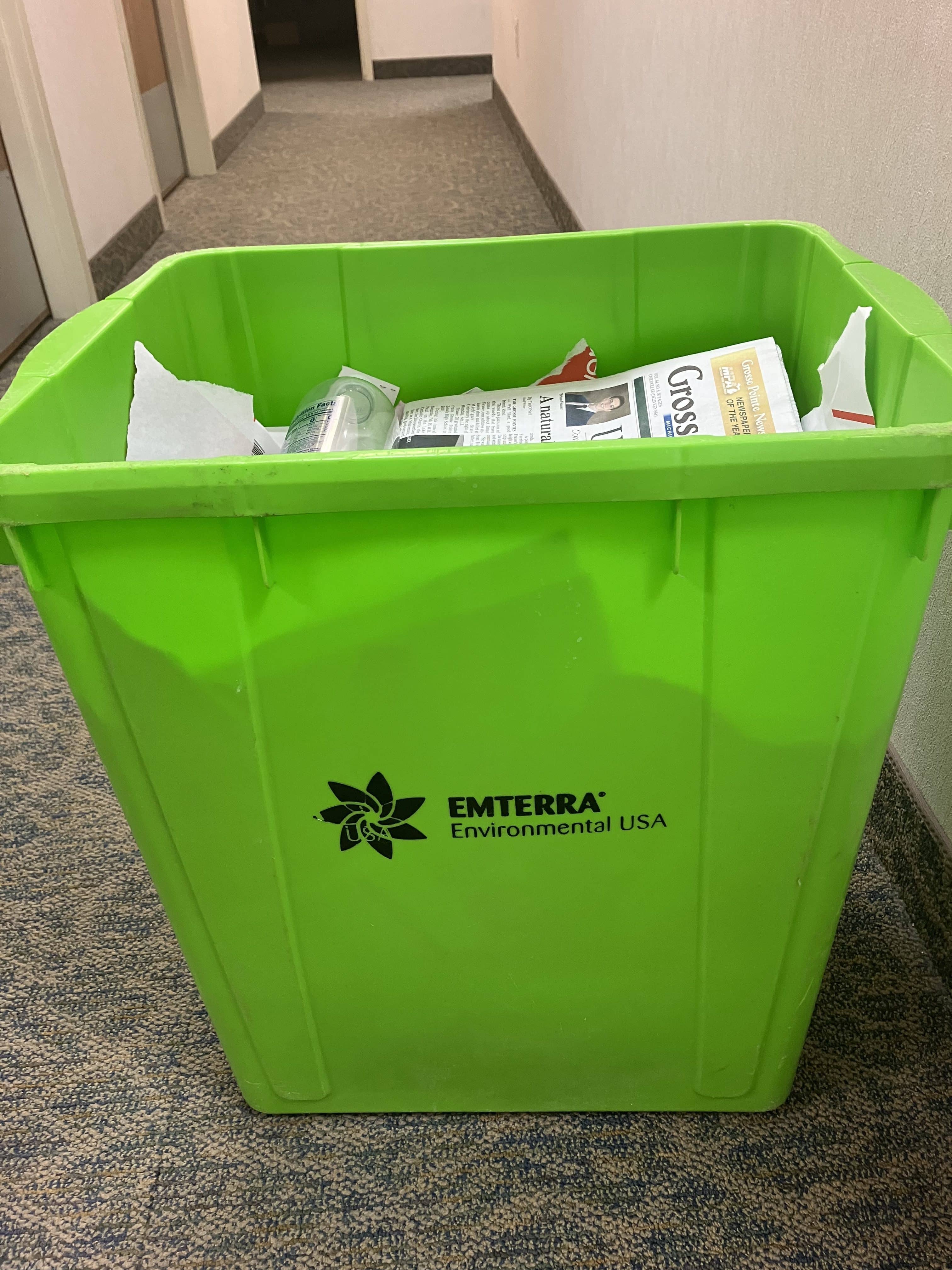 The City of Port Huron will continue their relationship with Emterra Environmental through at least 2028. On Monday night, council members approved a $14 million five-year agreement with the Flint-based waste hauler for trash, recycling, yard waste, and bulk leaf removal.
The new agreement is about 33% more than the current contract which expires June of this year. City Manager James Freed says staffing and equipment shortages are to blame for the increased costs, and led to Emterra being the only company to submit a bid.
"This past summer, we couldn't get workers to mow our parks… We're all facing those challenges," said Freed. "We are lucky we got a bidder to do it," he added.
Emterra will continue to pick up trash and yard waste weekly, with recycling every other week. One change in the agreement limits the amount of bulky items to one per household, per week. Bulky items consist of couches, box springs, mattresses, and furniture.  Freed adds there will need to be some creativity in financing to fund the new agreement.
"The current model of funding will not suffice," Freed told city council. "I don't know what the solution is, but I'll bring (the mayor and council) some policy options."
Freed adds the current 3-mill property tax is capped by the state, but he does not rule out direct billing to pay for the budget shortfall. The cost of refuse removal could be included in monthly water bills, for example, or billed annually as is done in other communities.
Council also approved a $300,000 dredging contract for city owned marinas along the Black River and gave final approval to a half million dollars worth of improvements to the Military Street Pocket Park that were greenlighted by the DDA last week.