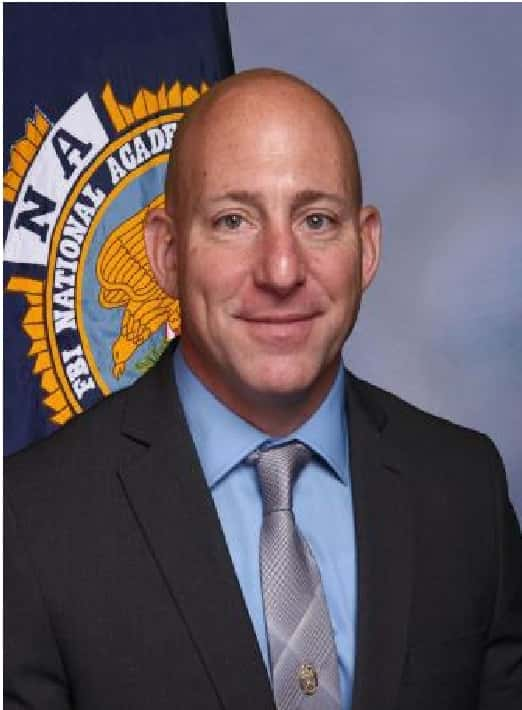 With Memorial Day Weekend almost here, St. Clair County Sheriff Matt King has some sound advice for boaters looking to kick off the summer out on the lakes. He says it's important to have a plan and let people know where you're going and when you'll be back.
"If something goes wrong, it gives us a starting point," said Sheriff King. "If you just go out on your boat by yourself, and nobody knows where you're going to be at and you come up missing, it's a huge area to search."
King says make sure you have a cell phone or marine radio with you. Regarding the water itself, the Sheriff is reminding the public that temperatures are still very cold and hypothermia is still a concern.
"Standing knee of waist deep on the beach is one thing, but jumping in from a boat is another," said King. "Make sure you're wearing a life vest and the water isn't over your head because it's very cold. It will shock you."