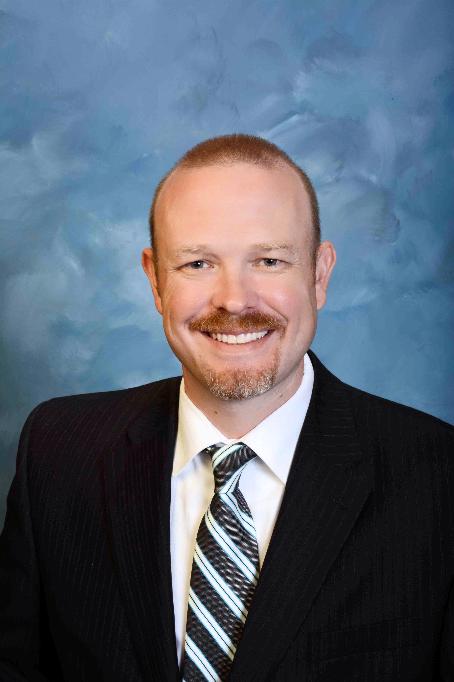 This story has been updated to reflect that Friday's parade is not sanctioned by the Port Huron Area School District.
Students in the Port Huron Area School District can mark their calendars for August 24th as Superintendent Jamie Cain says that is when he plans to resume classes for the 2020-2021 school year. "I think other districts will be looking at pre-Labor day starts this year as well," Cain told WPHM. He says plans are being made for multiple scenarios, including a "hybrid" model that includes a combination of in person and online learning.
Port Huron Schools Superintendent Jamie Cain says the district will hold some form of in person commencement ceremonies for the class of 2020 later this year. But in the meantime, Cain is encouraging the public to partake in a socially-distant parade scheduled for Friday afternoon in Port Huron. "It certainly might look different and it obviously will be done with a lot of precaution, but I think the parade is a great idea for our kids." Friday's parade will begin at Port Huron High School on 24th Street at 3pm, head through downtown, and end at Port Huron Northern High School on Kraft Road. It is being organized by students and parents and is not being sponsored or hosted by the school district.