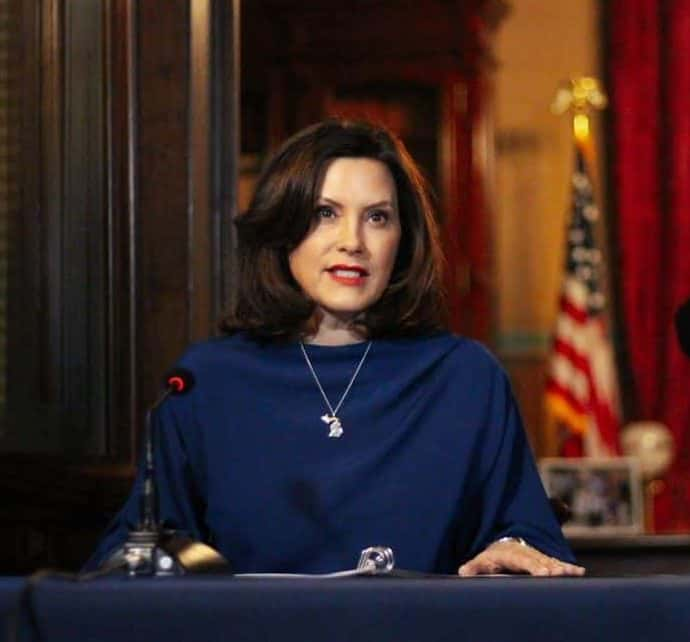 This story has been updated to reflect an extension of the Safer at Home order until June 12th.
Even as some aspects of the stay at home order were lifted leading into the Memorial Day holiday weekend, others will be extended now until June 12th. The governor's order extends the temporary closure of certain places of public accommodation such as theaters, gyms, and casinos. The governor Friday also extended the state of emergency due to the coronavirus pandemic now until June 19th.
Michigan Governor Gretchen Whitmer Thursday announced that gatherings of ten people or less are allowed now in Michigan effective immediately. This comes just a day before the Memorial Day holiday weekend, the traditional start to summer in the Great Lakes State. The governor's executive order also lifts the requirement that health care providers delay some nonessential medical, dental, and veterinary procedures statewide beginning on Friday, May 29th.
Many retail outlets deemed unessential will also allowed to reopen starting next week. "The data shows that Michigan is ready to phase in these sectors of our economy, but we must stay vigilant and ensure we're doing everything we can to protect ourselves and our families from the spread of COVID-19," said Governor Whitmer. Retailers and auto dealerships can open by appointment statewide on Tuesday, May 26th.